Don't miss out, our 5 day sale event starts in 72 hours!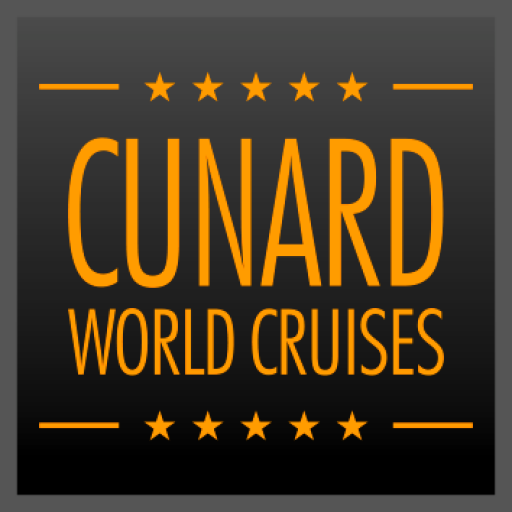 Cunard Line has been an icon of luxury cruising for over 180 years, offering passengers a refined and sophisticated travel experience aboard their elegant ships. If you are considering booking a cruise with Cunard, then www.deluxecruises.com is the ideal place to start. Not only do they offer expert advice and assistance in planning your dream voyage, but they also have exclusive access to special offers and promotions that you won't find elsewhere.
One of the most exciting promotions currently available is the 5 Day Sale, which runs from Thursday, April 27, 2023, to Monday, May 1, 2023. During this sale, you can receive up to $300 onboard credit per stateroom on voyages that are part of Cunard's Sailing Soon Savings promotion. This offer is valid across 80 voyages, including select 2023 Transatlantic Crossings, Alaska, Canada and New England, Europe, and Panama Canal voyages.
In addition to the 5 Day Sale, there are several other promotions currently available, such as Upgrades on Us, where you can receive up to $2,000 onboard credit and a stateroom location upgrade when you book a Grills Suite. Cunard World Club members also receive up to a $1,200 discount per stateroom, making it an excellent time to book with www.deluxecruises.com.
One of the featured voyages that you don't want to miss is a transit through the Panama Canal aboard the Queen Elizabeth. This iconic maritime journey is sure to be an unforgettable experience for any traveler. You can choose between a 16-night voyage from San Francisco to Fort Lauderdale, departing on August 20, 2023, or a 14-night voyage from Los Angeles to Fort Lauderdale, departing on August 22, 2023.
If you're interested in exploring the beautiful Northern European region, Cunard offers a variety of voyages that will take you to some of the most breathtaking destinations. You can view their latest Transatlantic Crossing, Mediterranean and Fly Med, Short Breaks, Iberia and the Atlantic Coast, Caribbean, Canada and New England, and Northern Europe videos in their Asset Bank to get a sense of what to expect.
In conclusion, if you're looking for a luxury cruise experience, then booking with Cunard through www.deluxecruises.com is the perfect choice. With exclusive access to special promotions and expert advice, you'll be able to create memories that will last a lifetime aboard their elegant ships.